The Cresem Foundation, with the aim of helping to reduce unemployment, promote job placement and increase the productivity of the regional and national economy, is a Placement Agency in Extremadura with an authorization number conferred by SEPE. Cresem Foundation aims to help provide services to the unemployed and entrepreneurs, as a way to get work in the former and to provide suitable staff in the latter, considering the employers 'employment needs and the applicants' professional profiles.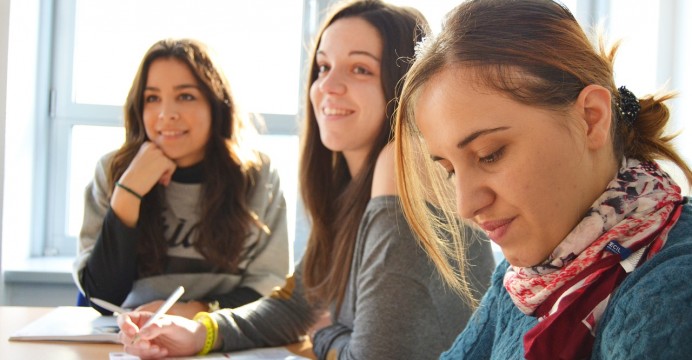 Autorization:
This Placement Agency has authorization from the Spanish Public Employment Service -SEPE- with no. 1100000011.
Schedule:
The opening hours are:
From Monday to Thursday:
Morning:08:00h - 14:45h
Afternoon:17:00h - 19:00h
Friday:
Morning:08:00h - 14:30h

In our website www.cresem.es 24 hours a day and 7 days a week.
¿Where we are?
Job offers plank
In this section a table will be generated with the active offers and with the offers already covered or finalized. The fields of the table would be as follows:
- Updating data -
Note: those interested in answering job offers should contact the telephone number (0034) 630 14 21 20 or send an e-mail to This email address is being protected from spambots. You need JavaScript enabled to view it..